An Unforgettable NOLA Summer Kicks of July 12th- A Midsummer Nightmare is Coming
Get Your Tickets Now and Save $25 (use code 'fairy')
Join us for the inaugural 4-day festival featuring films, parties, interactive sessions, live shows and more.
Limited Tickets Available! 
Get your tickets now.
Thursday July 12th

5pm Registration Opens Boutique du Vampyre

8pm Opening Night Film & Cocktails at the world famous Tropical Isle on Bourbon St.

10pm Live Music & Raffles

11pm Midnight Short Films

Friday the 13th

2pm Keep Cool Films & Cocktails @ Blue Nile

4pm Dracula: The Man & the Myth- Live session with author Steve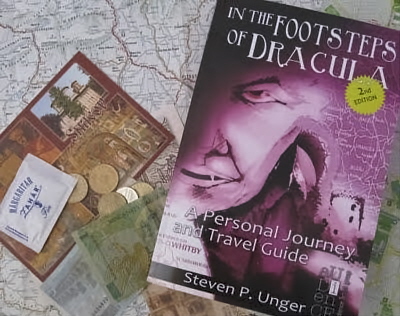 Unger following in the footsteps of Dracula on a journey from London to the Borgo Pass

5pm Alternative Dimensions, Awakenings & Vampires with Carol Barnhill  Book signing following the event.

7:30pm Welcome Mixer

8:30pm Film @  Tropical Isle

10:30pm Pub Crawl

11:59pm First ever midnight sales at Boutique du Vampyre and other French Quarter Boutiques

Saturday July 14th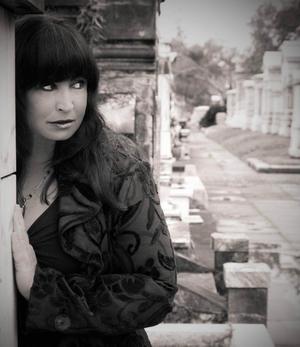 2pm Keep Cool Films & Cocktails @ Blue Nile

4pm Magical, Mystical, New Orleans by Kalila Smith.  An exclusive session with the author of New Orleans, Ghosts, Voodoo & Vampires and Tales from French Quarter
5pm  "FANGS TO FRANCHISE" — Join Gabrielle Faust, author of the internationally acclaimed ETERNAL VIGILANCE vampire series, for a presentation on the evolution of the vampire genre from ancient myth to the billion dollar Hollywood franchise it is today.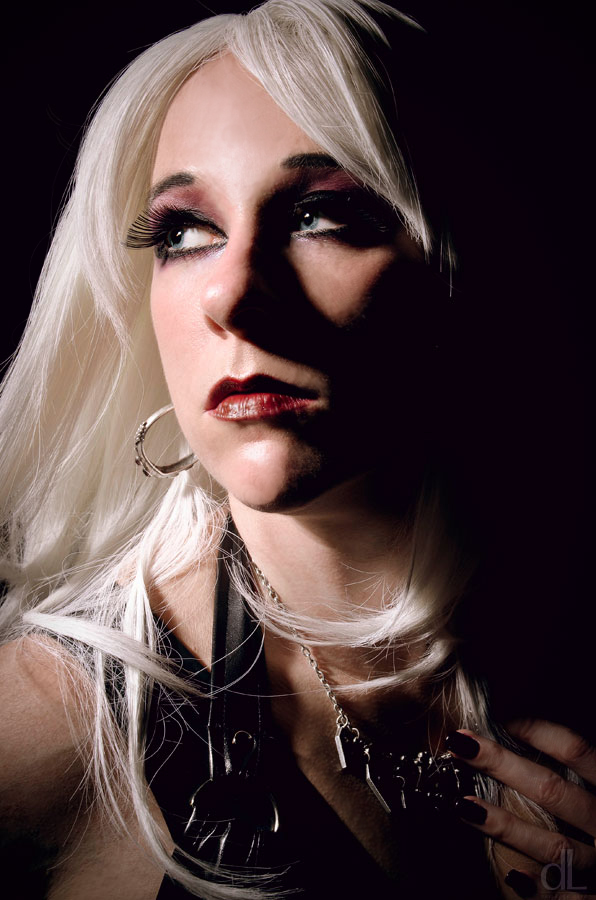 "RE-FANGING THE VAMPIRE" — Join Gabrielle Faust, Lord Chaz (Bite Me Radio), Maven Lore (Bite Me Radio) and for a raucous discussion on the trends in current literature and film that is working to reinstate the vampire's former prowess as a predator of the night.
7pm Private VIP Vampire Tour  Meet at Courtyard of Funky Pirate

8pm Films at Tropical Isle

Sunday July 15th

Dawn Vampire Funeral Procession
3pm Book Signing with Steve Unger, author of In the Footsteps of Dracula at Boutique du Vamprye


Limited Tickets Available! 
Get your tickets now.


Venues, Events and Times are subject to change.